Although it isn't treated as such by society, seeing psychologists or psychiatrists is as important and needed as seeing a doctor when you're sick. Mental health is a crucial part of our lives as it is able to impact our emotions and physical health. If you are experiencing problems, symptoms, or even if you're unsure of your mental state, seeking help from psychologist is highly encouraged.
Mental Health, eventhough you cant visibly see or physically feel it, is as important as physical health. Mental health refers to cognitive, behavioral, and emotional well-being. It covers all about how people think, feel, and behave on a daily basis. Mental health determines how we handle stress, conflicts, make choices, as well as how we relate to other people. It is important in every stage of our lives from childhood to adulthood.
What is a Psychologist?
People often mistaken psychologists and psychiatrists. The truth is, they are quite similar in terms of studies regarding mental health but have some differences that separate one from another. Psychiatrists are certified medical doctors who specialise in mental health and are able to prescribe medication if necessary. Their practice is more on the clinical side of psychology, treating the physical signs and symptoms of mental health. Psychologists, unlike psychiatrists do not have a medical degree, but are mental health professionals who have advanced degrees at Master's or Doctorate levels. They focus on the behavioural aspects of mental health through encouragement of developing healthy mental habits and practices.
If you're looking to visit a Psychologist, here are some suggestions we have for you on the best psychologists and mental health clinics in Singapore.
Top Psychologists in Singapore
Psynaptica
Founded on a commitment to ethical practice and service excellence, Psynaptica provide a variety of therapy services such as Marriage Counselling, Family Therapy, Psychotherapy, Couples Counselling, Divorce Counselling, as well as Psychological Assessments. They also treat several mental health problems such as ADHD, Anxiety, Anger Management, Bipolar Disorder, Eating Disorder, among others. They do provide professional help to everyone from children to senior citizens.
Address: 79 Anson Road, Unit 21-01, Singapore
Contact: +65 6779 0660 | hello@psynaptica.com
Website: Facebook | Psynaptica
To make an appointment at Psynaptica, give them a call or visit their Facebook page and drop a message.
Elephant Therapy & Training
Featured in Vogue in 2020, Elephant Therapy & Training is one of the best places to visit for psychotherapy. Their vision is to indirectly heal and free patients from trans-generational patterns to be able to thrive and blossom to their fullest potential. They provide services such as psychotherapy (physical and online), art and sand therapy, as well as therapeutic workshops. Their psychologist and therapists are also multilingual hence, you can select a professional that knows the language you are most comfortable with.
Address: 87 Club Street Singapore
Contact: +65 6224 1545 | admin@elephant.com.sg
To book an appointment with one of their therapists, click here.
The Therapy Room
The Therapy Room is a centre that incorporates different psychological techniques to manage your concerns effectively. They embody the fullest extent of professionalism and work towards providing a diverse spectrum of services to help you overcome problems and maintain your mental health. The Therapy Room is committed towards you and strives to reach their maximum potential in their well being.
Address: 321 Orchard Road #08-03, Orchard Shopping Centre
Contact: +65 6467 8903 | contact@thetherapyroom.com.sg
Website: Facebook | Therapy Room | Instagram
To book an appointment with the professionals at The Therapy Room, click here.
Mind What Matters
At Mind what Matters, they ensure that your needs are met through their individually-tailored, evidence-based approach. They provide a range of specialised psychotherapy, counselling, assessment, training and consulting services. Among their psychotherapy services include Cognitive Behavioural Therapy, Solution Focused Therapy, Motivational Interviewing, Acceptance and Commitment Therapy and several others.
Address: 306 Tanglin Road, Phoenix Park #01-03, Singapore
Contact: +65 9172 9132 | info@mindwhatmatters.com.sg
Websites: Facebook | Mind what Matters | Instagram
To book an appointment click here.
ImPossible Psychological Services
ImPossible Psychological Services's commitment to provide quality psychological and psychotherapy services to their clients define them. Their psychologists and counselors are informed by a variety of therapeutic approaches such as Cognitive Behaviour Therapy (CBT), Choice Theory and Reality Therapy (CTRT), Schema Therapy, and Systemic Family Therapy. They will pair you with the best psychologist or counselor that suits your preferences and the problem or issue that you'd like to approach in your session.
Address: 228 Changi Road, #03-07 Singapore
Contact: +65 9688 2790 | info@impossiblepsychservices.com.sg
Website: Facebook | ImPossible Psychological Services
To book a session at Impossible Psychological Services, click here.
Rudy Gobet Boudart
Rudy Goubet Bodart is a French psychoanalyst with nearly 2 decades of experience that practices his work in France and Singapore. He practices his services to anyone who seeks him for help including children specially through Freudian and Lacanian psychoanalysis as well as in Ethno-Psychoanalysis. More regarding his achievements and current practices here.
Address: 1 Neil Road #03-03
Contact: +65 9241 0254 | admin@rudygoubetbodart.com
Website: Rudy Goubet Bodart
To book a session with Mr. Rudy Goubet Bodart, click here.
Scott Psychological Centre
Scott Psychological Centre provides psychological assessment, psychotherapy, as well as counselling in Singapore. There are experienced and professional psychologists and therapists on site to help you with your needs. They treat everyone without discrimination including children, and LGBTQ+ folks. At Scott Psychological Centre, they believe in the importance of finding someone you are comfortable working with in order to develop a positive therapeutic relationship. To view their psychologists, visit here.
Address: 360 Orchard Road, International Building, #10-10, Singapore
Contact: +65 6733 8919 | appointment@scottpsychologicalservices.com
Website: Scott Psychological Services
To book an appointment with any psychologist at Scott Psychological Centre, click here.
The Psychology Clinic
The Psychology Clinic is a safe and secure space where you can let it all out. They aim to provide a safe and reliable environment to help with any concerns you have. Their services include psychological therapy for children, young people, adults as well as their families, to facilitate for the healing process. Take a look at their list of services here.
Address: 9 Sin Ming Road, #B1-03/4, Thomson V One Singapore
Contact: +65 6492 8697 | help@psychologyclinic.sg | +65 8911 3104
Website: Instagram | The Psychology Clinic
To book a session at The Psychology Clinic, click here.
The Gifted Lab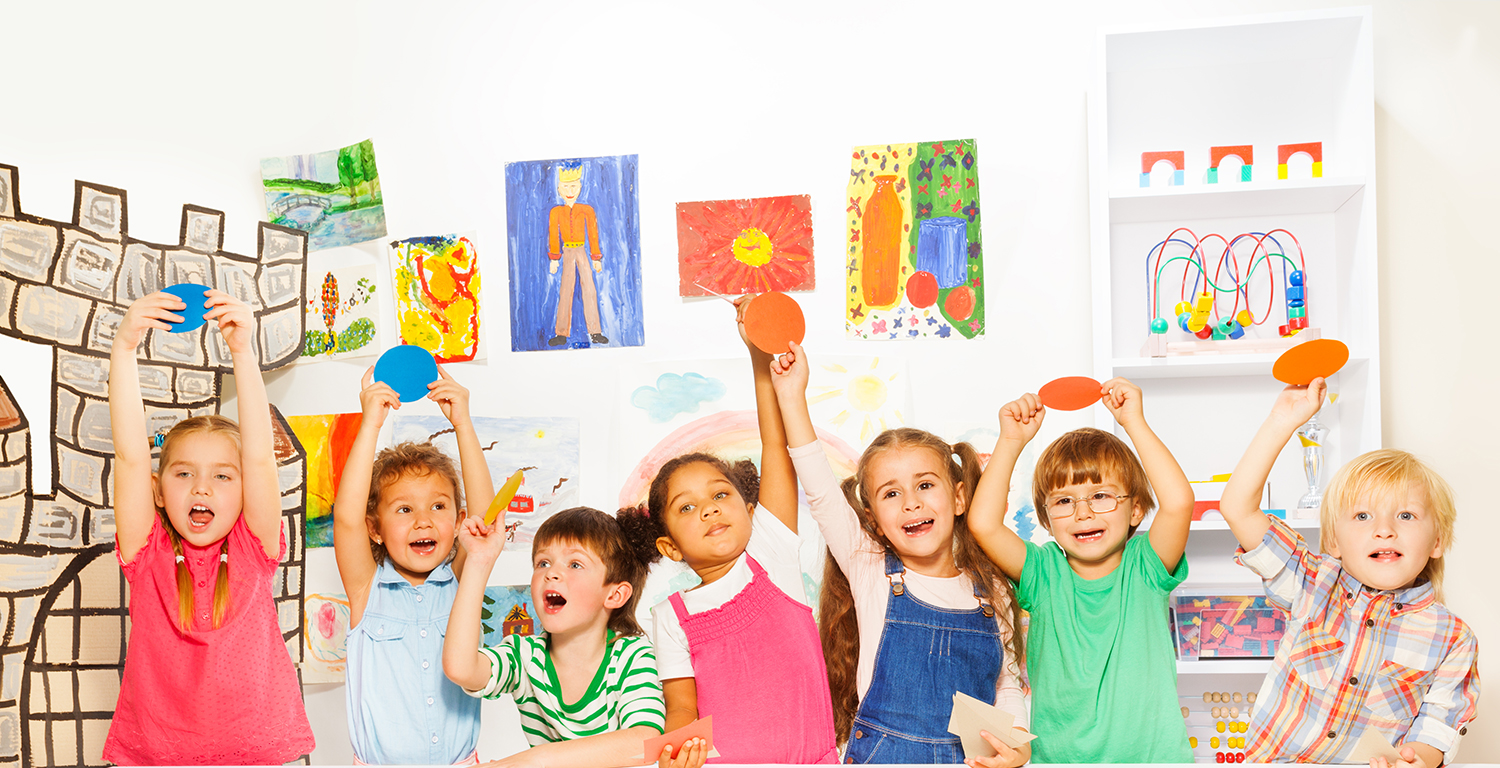 The Gifted Lab is a specialist psychological practice and learning hub with a focus on gifted-ness, educational, social-emotional and academic talent development. They provide internationally recognised psychological assessments by qualified psychologists, customised educational programs and brain training. These are done to unleash the learning potential in preschoolers, children, teenagers and youths for peak performance at reasonable fees. For more information on their psychological services, click here.
Address: 7 One-North Gateway #01-16, S138642
Contact: +65-6592 0241 | thegiftedlab@gmail.com
Website: The Gifted Lab
To book an appointment with the psychologists, click here.
Hope for Tomorrow
Hope for Tomorrow was founded by Kaiying, who is a clinical psychologist in Singapore. Created with the belief that everyone deserves quality and affordable psychological services, they provide a range of psychology services that are individualised to meet your every needs. Among their many services include intervention to help with emotional and behavioural problems for children and adults.
Address: 19 Lorong Kilat, #01-04 Singapore
Contact: +65 8812 4673 | hello@hope4tmr.com
Website: Facebook | Hope for Tomorrow | Instagram
To place a booking, visit here.
Psych Connect
Psych Connect is a specialist psychology clinic with a specialty in child development and wellness services. Holistic and comprehensive therapeutic intervention and assessment for children, adolescents, adults and families are provided at their clinic. They strive to empower minds and connect lives through their clients by providing the best service for all.
Address: 10 Winstedt Rd., #03-13 Singapore
Contact: +65 6493 0244 | admin@psychconnect.sg | +65 9109 2024
Website: Facebook | Psych Connect | Instagram
To book an appointment with their professional psychologists, click here.
Dynamics Psychological Practice
Psychologists specialize in educational and diagnostic assessments. They have a wide range of tests that provide variety of skills testing.They also run a school called Dynamics International School an inclusive and integrative mainstream school that accepts learners of all diversity who could be supported within the school's means. They provide an array of services which you can learn more about here.
We have the most updated Tests and Assessment Tools with the latest editions.
Address: 583 Orchard Road #15-02 Forum The Shopping Mall Singapore
Contact: +65 6100 9235 |  +65 9380 6207 | inquiry@dynamics.com.sg
Website: Facebook | Dynamic Psychological Practice | Instagram
To book a session with their psychologists, click here for their online contact form.
The Calming Ark
At The Calming Ark they implement effective psychotherapy methods to instill self-understanding that encourage the adoption of new perspectives, attitudes and feelings towards one's life situations. They celebrate individuality and believe that no two people are the same. Therefore, our team is dedicated and attuned to each individual's needs and pace. 
Address: 10 Anson Rd, #28-14 International Plaza, Singapore
Contact: +65 8833 8745  | enquiries@thecalmingark.com
Website: Facebook | The Calming Ark | Instagram
T book an appointment at The Calming Ark, click here or send them a Whatsapp by scanning the code below.
Remember, your mental health deserves the same attention as the rest of your body. Seek help when you need to, and don't overexert yourself. We at Beauty Insider wish you all the best on your journey to a healthier lifestyle both physically and mentally.