*Featured image by Yan Krukov on Pexels
We all deserve to rest and relax every now and then, be it through a brief vacation or a staycation. However, if you just have a couple hours to spare, a trip to the spa might be an excellent option. Consider therapeutic massages to ease aches and pains, or relaxing in a pleasant Japanese-style. If you're staying near Bugis Street, try visiting these sites for meditation and self-care.
Best Massage Spas Around Bugis Street
1. Spacio
Spacio focuses on general physical care and wellness. There are specialist facial treatments available, such as thorough washing, exfoliation, and vapour spraying. Otherwise, you may choose for one of their full-body massages, that include acupressure, gua sha, and aromatherapy. They also provide non-massage treatments including waxing and facial rejuvenation treatments.
Address:
Bugis Junction, #02-26 (Opposite, 200 Victoria St, Watsons, Singapore 188021
Operating Hour:
Mon-Fri: 11AM-9PM
Saturday: 10AM-8PM
Sunday: 10AM-6PM
Contact Information:
+65 6238 0386
Call +65 6238 0386
2. An Qi Spa
An Qi Spa focuses on providing a complete body massage, with natural oils serving important roles in each session. An Qi Spa's outstanding 30-minute complete body oil massage and reflexology treatments help cure muscle problems and mental tiredness. You may also try their dual treatments, which include gua sha, and intestinal massages. For the greatest treatments, a Qi Spa specialises in ear candling and cranial massage combos.
Address:
135 Middle Rd, #01-10/11 Bylands Building, Singapore 188975
Operating Hour:
Open 24 Hours
Contact Information:
+65 6292 3433
Call +65 6292 3433
3. Wan Lin Healthcare Centre
Mr. Andrew Lim, a Rwo Shur Health Method certified coach and Rwo Shur International School graduate, created Wan Lin Healthcare Centre. Using the time-honored skills gained from nearly 2 decades of experience in the massage business, Wan Lin Healthcare Centre ensures that you receive massage therapy that is designed to stimulate your senses, relieve physiological tensions, and encourage the general improvement of your wellness.
Address:
149 Rochor Road #02-07/13/14/15 Fu Lu Shou Complex, Singapore 188425
Operating Hour:
Mon-Sun: 10.30AM-9PM
Contact Information:
+65 6338 1355
Call +65 6338 1355
4. Tang Dynasty Wellness Spa
This massage spa, which was established in 2011, ensures that its massage treatment rooms are equipped with comfortable cushioned mattresses for optimal comfort. Tang Dynasty Wellness Spa, staffed by qualified therapists, provides expert-level massages to help relieve discomfort and anxiety by gently massaging the knots and stresses away from your body. However, if you do not want a full-body massage, you may settle with a basic foot massage.
5. Timespa
Despite its metropolitan location, Timespa is a calm, relaxed yet classy spa in the city's core, so if comfort and convenience are crucial to you, Timespa has you covered. Timespa promises that massage treatment will be effective and result-driven-from deep tissue massages to reflexology, Timespa ensures that you will leave their spa feeling rejuvenated and revitalised.
Address:
101 Beach Rd, #01-02, Singapore 189703
Operating Hour:
Everyday: 11AM-10.30PM
Contact Information:
+65 8169 3869
Call +65 8169 3869
6. Green Apple Spa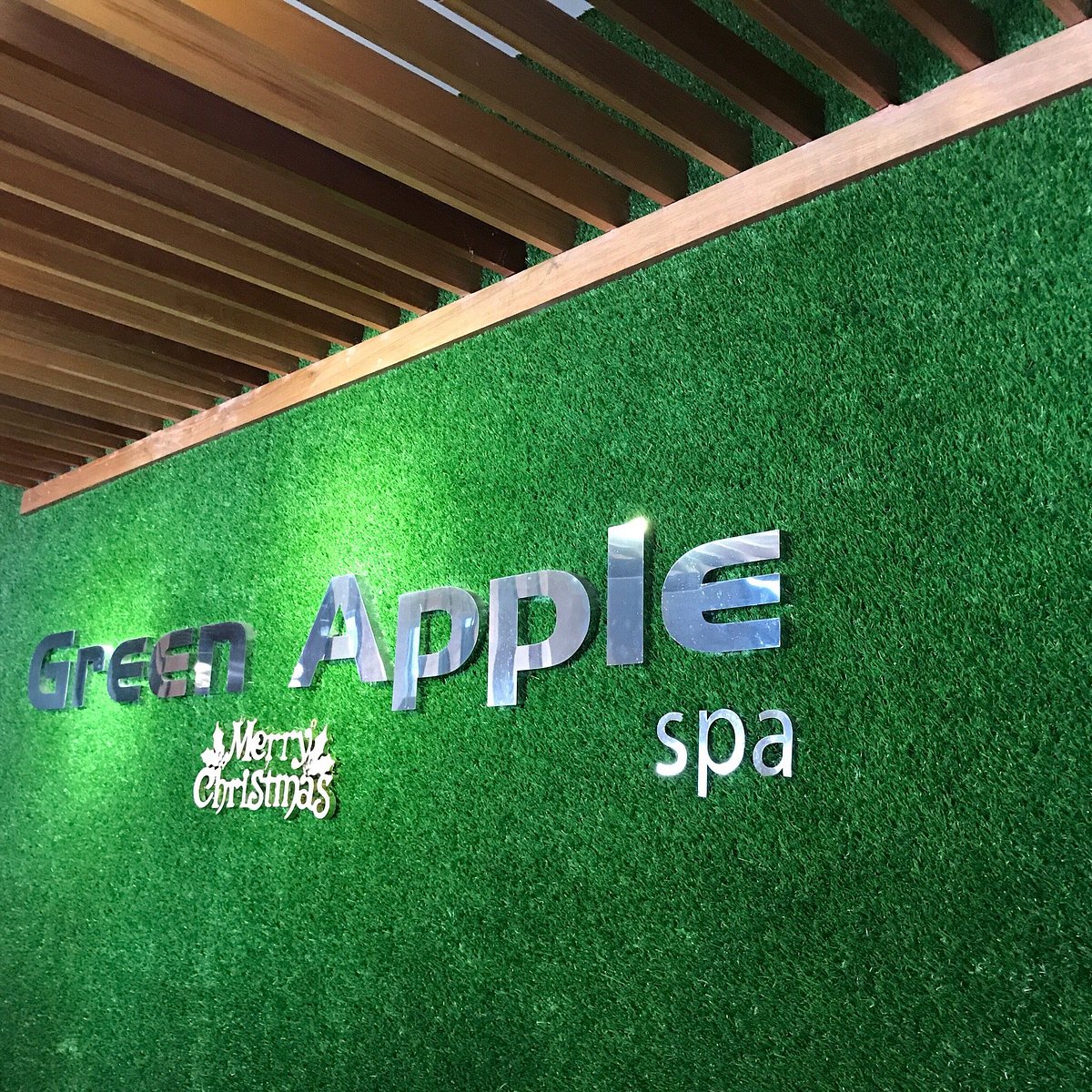 Green Apple Spa is one of Singapore's most established massage parlours. It is, nonetheless, one of Singapore's premier spas for full-body massages, body cleanses, ear candling, foot reflexologist, and hot stone treatment. Its popularity hasn't waned, so make sure to book your own time during peak hours.
Address:
765 North Bridge Rd, Singapore 198733
Operating Hour:
Everyday: 12PM-4AM
Contact Information:
+65 6299 1555
Call +65 6299 1555
For more beauty infos, make sure to follow us on Instagram and Facebook. Also, visit our Insider Mall to shop and get rewarded!