We know it's only September, yet if you're drying to get started on picking your holiday gifts, Hermès has just launched these pretty lipsticks just in time. The brand just added these three lipsticks to its Rough Hermès collection, which are just the perfect shades for the season!
The collection includes two satins and one matte lipstick that are inspired from the transition of the seasons, fall to winter. Rose Ombré is describe to be "waxed palisander and rosewood", which is a secret pleasure in half-tones. The Rose Pommette is a "light-filled, joyful and vibrant pink", like a wild rose in bright sunlight. On the other hand, the Roise Nuit is a "velvety pink, deep, soft and muted" that has subtle hints of blue beneath a starry night.
Hermès also mentions art by John Register, Charles Sheeler, Arduino Cantàfora, and Jean Hélion as inspirations.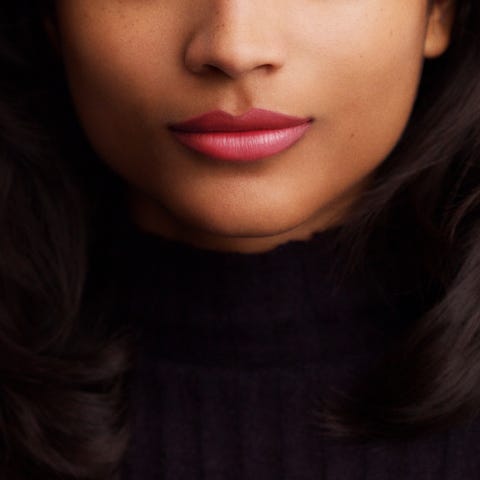 These three lipsticks join the collection of the 14 satin and 10 matte shades that are currently available, and that also come in the same refillable and eco-friendly packaging.
Also, what makes these lipsticks the perfect holiday gift is that these three shades complement and goes well on all skin tones. Additionally, they also come in Hermès' iconic little orange box with a brown cow. These lipsticks are designed to be coveted from the outside packaging to the elegant scent when you apply it on your lips.
Check out these lipsticks at Hermès Singapore's official website!